Doctor Hoy's Arnica Boost
Arnica Boost attacks pain and inflammation by stimulating circulation with three powerful ingredients; Arnica, MSM, and Aloe Vera. Designed for impact injuries, joint pain, neuropathy, muscle soreness, and rapid bruise relief.
Learn more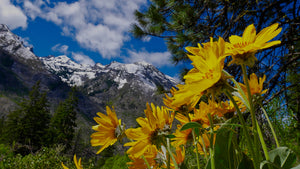 Arnica Montana
Anti-Inflammatory
For rapid bruise relief and pain relief. Promotes healing.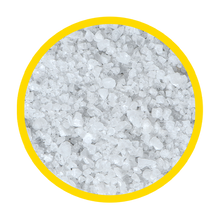 MSM
Anti-Inflammatory
For pain relief, helps body produce collagen and antioxidants.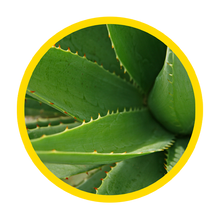 Aloe Vera
Skin Conditioning Agent
Used topically, will ease and soothe inflamed, painful joints.